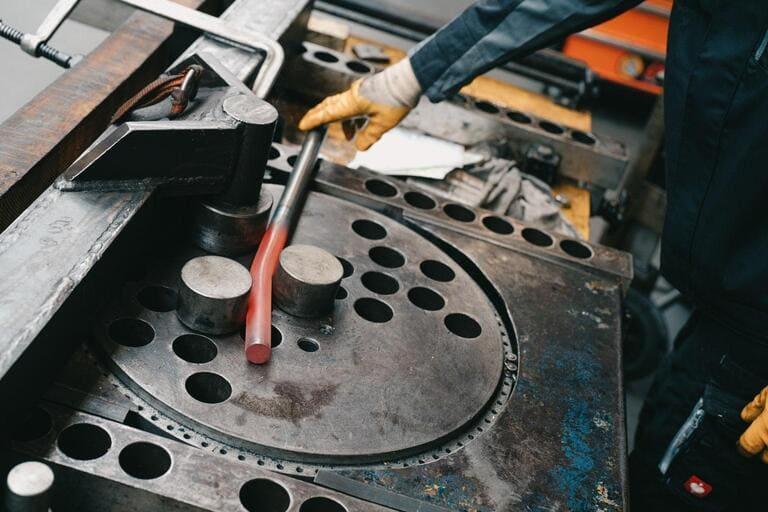 A happy employee: Meet Ricardo
Working at Merofix is different every day!
Ricardo has been working at Merofix for approximately one year. He started at Merofix in March 2022 via an employment agency but now has a permanent contract. Before Ricardo started at Merofix, he already worked in the metal sector. Due to the corona crisis, he had to look for another job. Ricardo got a positive feedback soon after his first conversation at Merofix. On Tuesday Ricardo was given a tour of the company and on Wednesday he started his first day at work.
Ricardo initially received on-the-job training from his foreman for a few weeks. Despite his experience in the metal sector, work at Merofix was a challenge. At Merofix different types of steel for various applications threaded products are made. This required some expertise. Thanks to his training and with the help of colleagues, he has mastered the necessary skills.
Ricardo talks enthusiastically about a working day at Merofix:
I have a very varied job, and I appreciate that. No day is the same. My foreman assigns our tasks every morning. This varies from cutting, folding and thread rolling. The atmosphere at Merofix is also great! We form a team of 5 different nationalities, different characters and ages. It sometimes happens that we have words, but afterwards everyone is immediately ready to help each other. Working at Merofix is pleasant!"