Customization with a high degree of finish
Looking for special formats? Merofix does not shy away from any challenge. Thanks to our many years of expertise, we deliver customised work with a high degree of finish.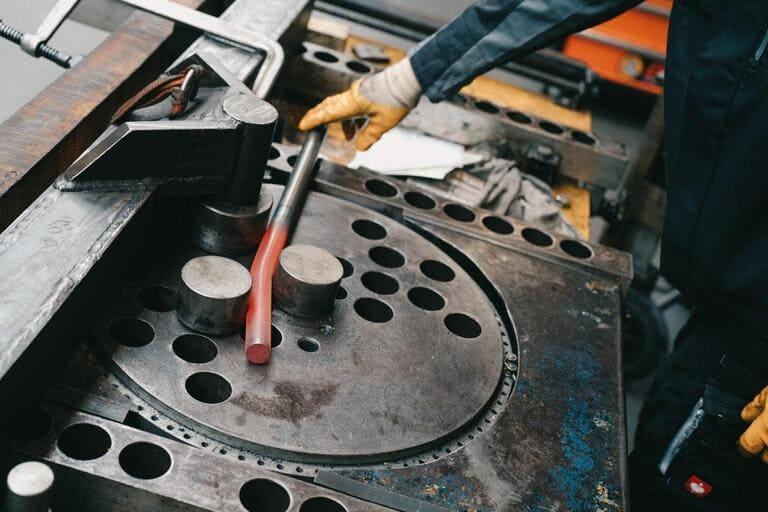 Short delivery times
Need blank versions? We usually deliver them within a week. You can also contact us for urgent orders. We will process your order as quickly as possible.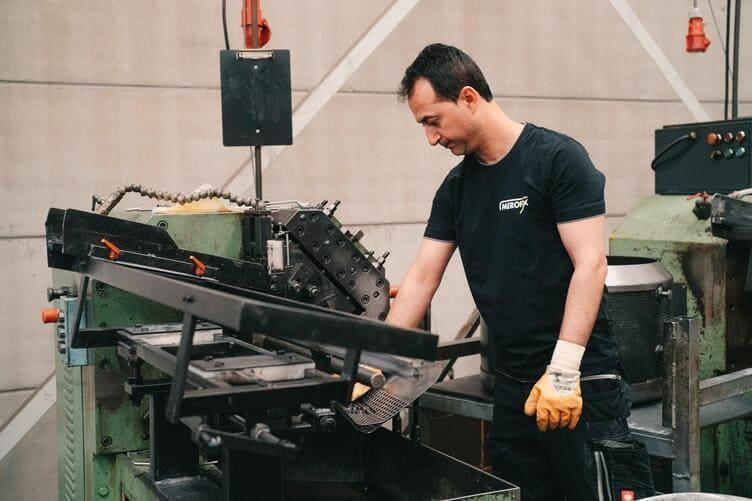 Small and large order sizes
Whether you need 1, 50 or 20,000 pieces, you can come to Merofix for orders of one item, but also for large orders. Always delivered within the agreed time. And the quality? That is still the high level of finish you are used to from us.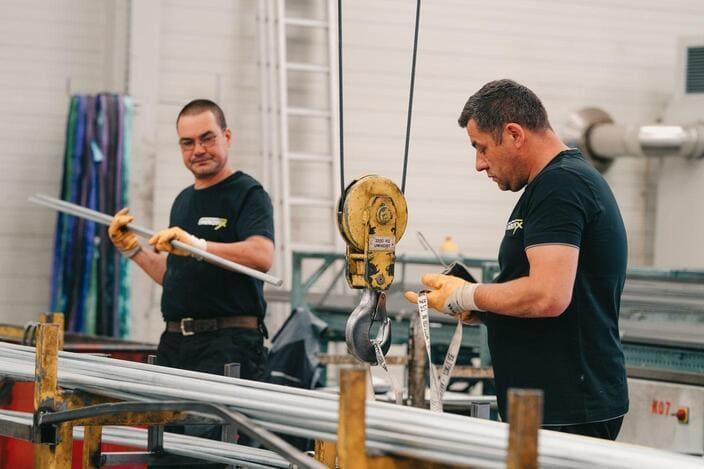 Our customers testify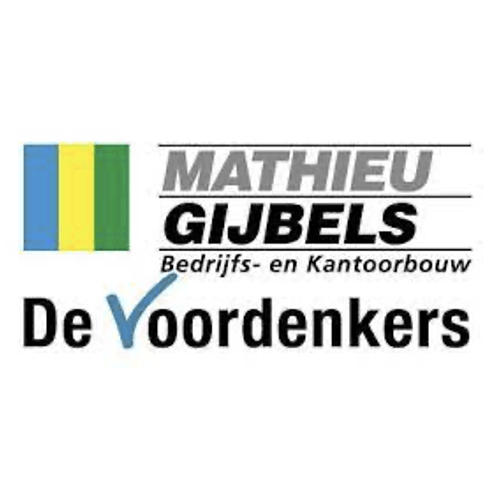 I can always go to Merofix for a fast delivery
BERT NOUKENS - MATTHIEU GIJBELS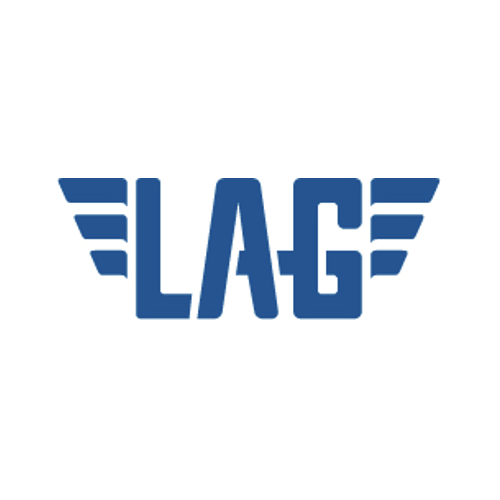 Nice to work together with a supplier from the region.
NIELS DINGENEN - LAG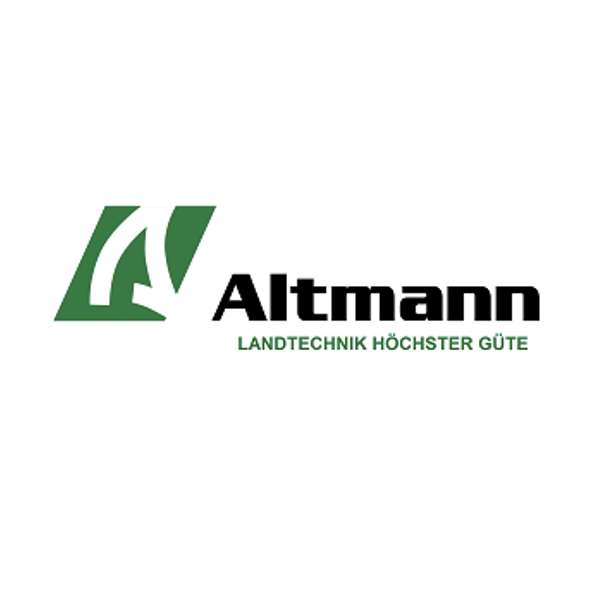 We were very happy with the service and would love to come back. We found you on the internet. The first contact and the processing of our order was perfect!
ROBERT ALTMANN - ALTMANN GmbH
35 years of expertise in industrial fasteners
Building the future of Merofix
In 2021 Kristof Christis and Koen Jacobs took over Merofix. With the same team, they want to invest in a combination of new technologies and sustainability, digitizing Merofix and making it greener.
In addition, various welding activities are being expanded.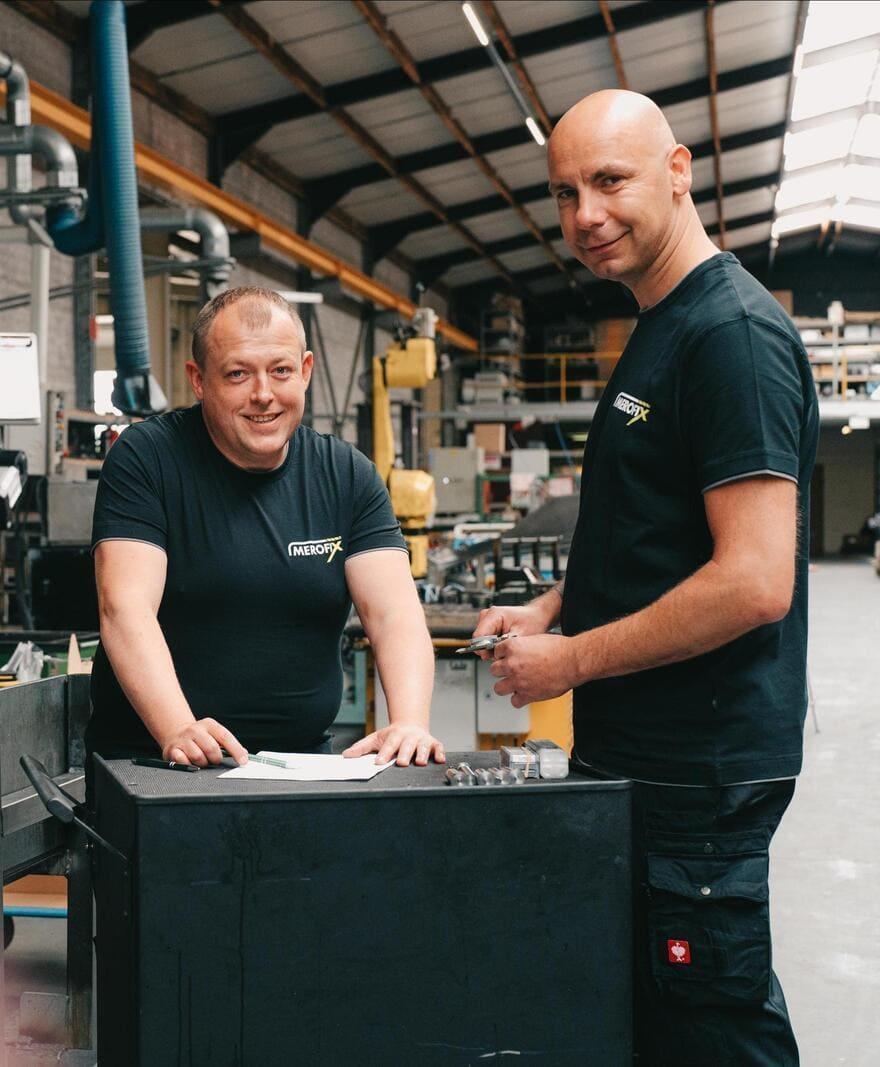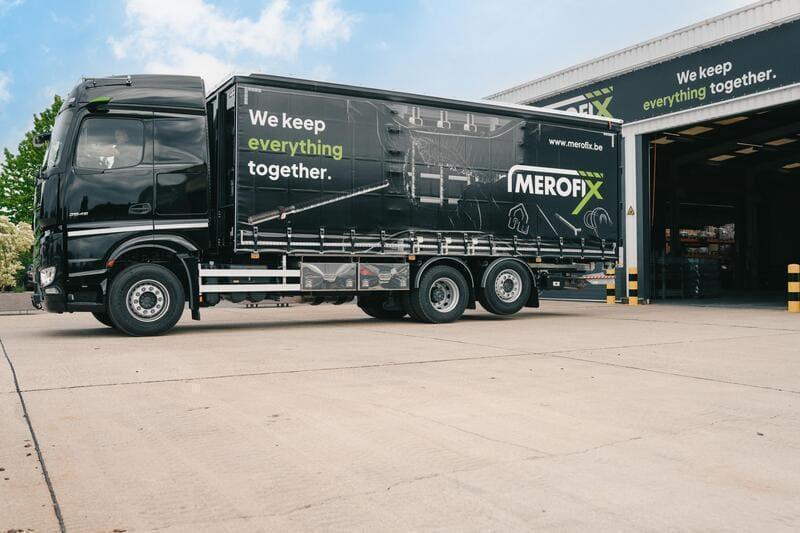 International deliveries
The fasteners are made in Oudsbergen, in our extensive machine park. Merofix is constantly improving its production processes. The number of professional machines ensures that we can produce and deliver a wide range of fasteners.
The innovation at Merofix makes the job exciting every day
At Merofix we work with a team of 10 employees. The team activities, internal training and involvement in innovative processes makes the job interesting every day again.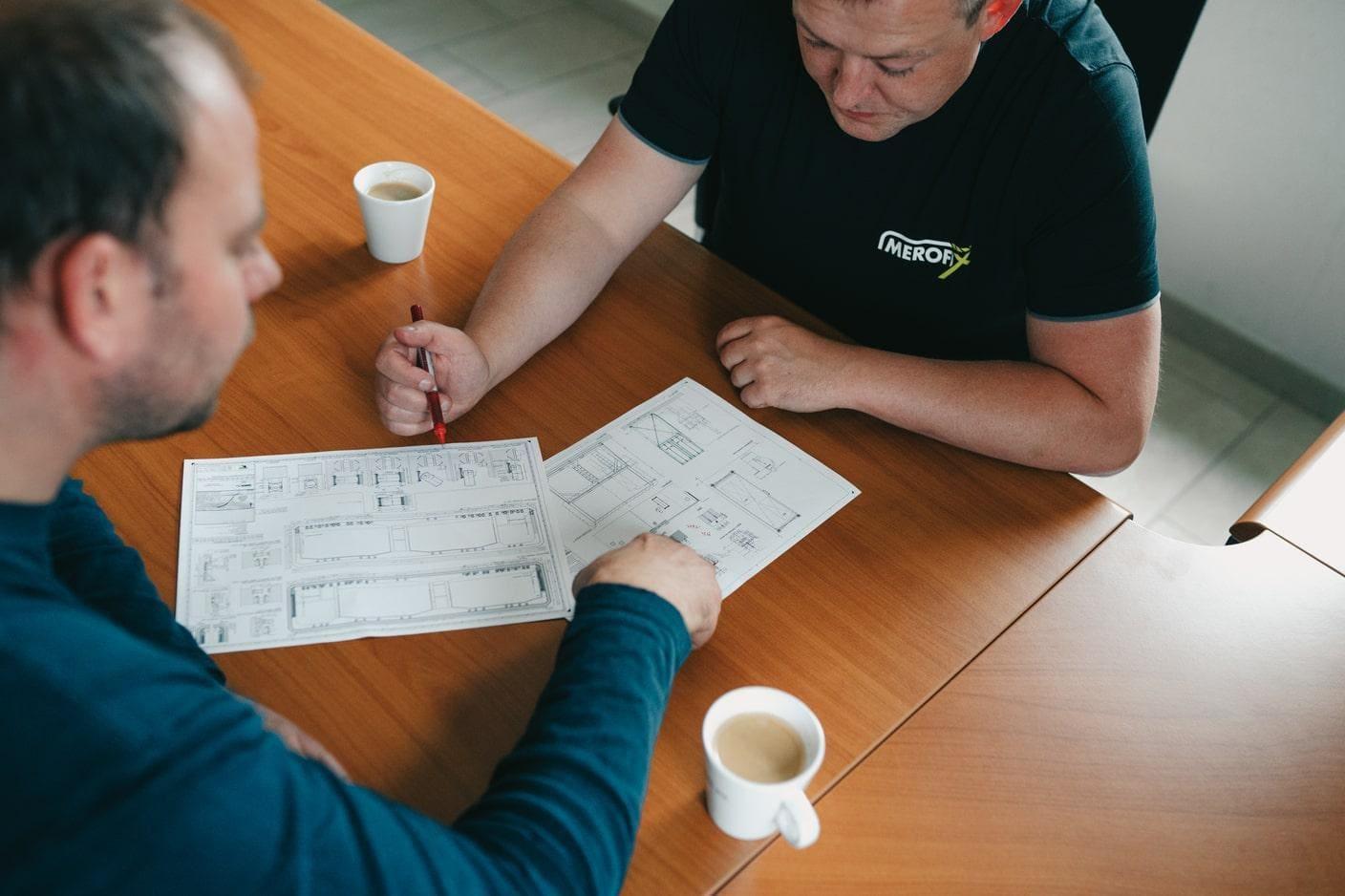 We have already gained the trust of