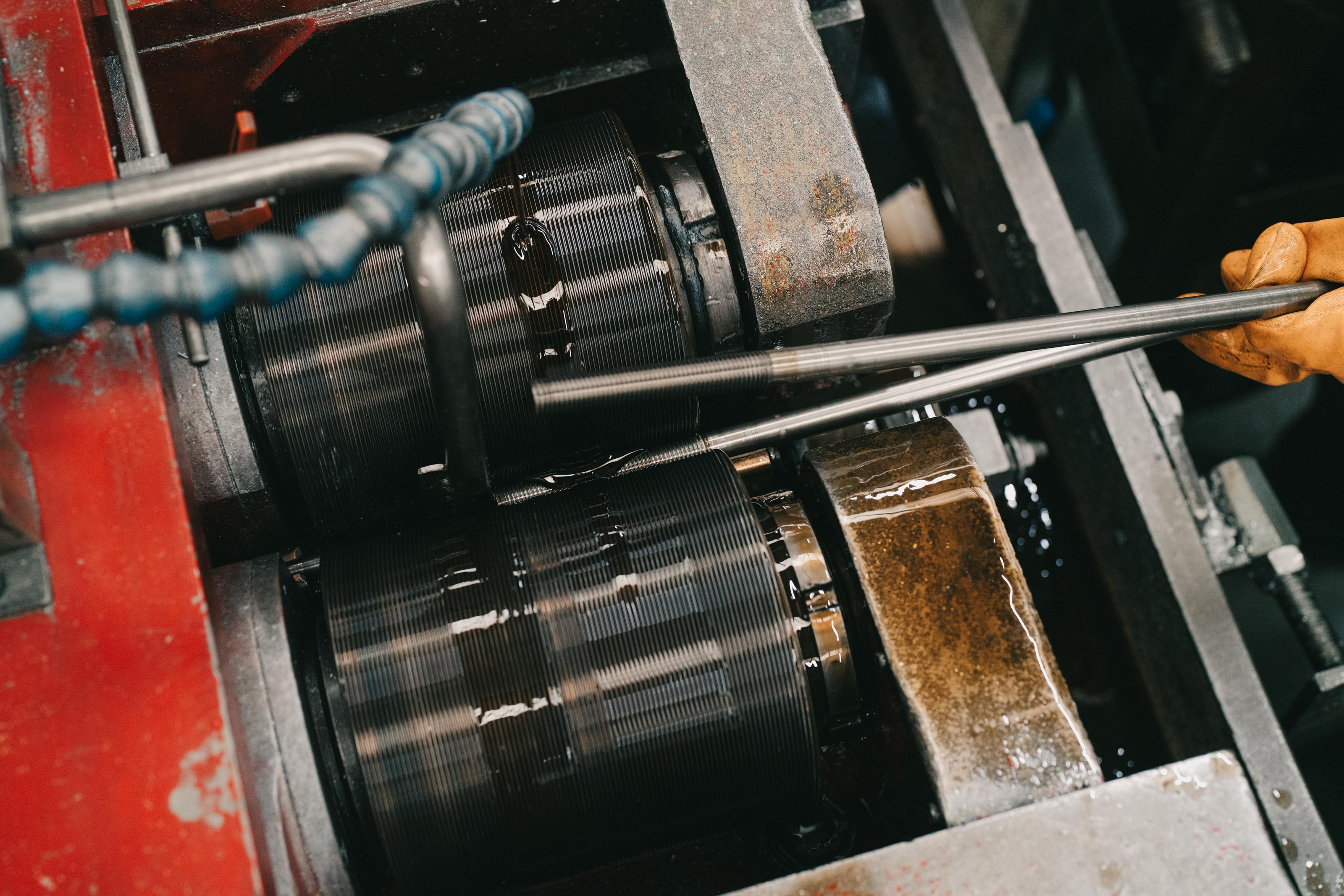 Merofix


Your partner for anchor bolts and u-brackets
Merofix: about us
For your industrial or construction project, you for sure have the highest quality requirements. That is why you call on a specialised company that manufactures anchor bolts, tie rods, welding ends and other threaded products tailored to your project.
What started some 40 years ago in the garage of Rudi, Yvo and Marc Eerdekens, has today grown into a stable SME with 10 permanent employees. But the objective remains the same: to produce high-quality customised screw thread products for industrial builders, installers and other (industrial) applications.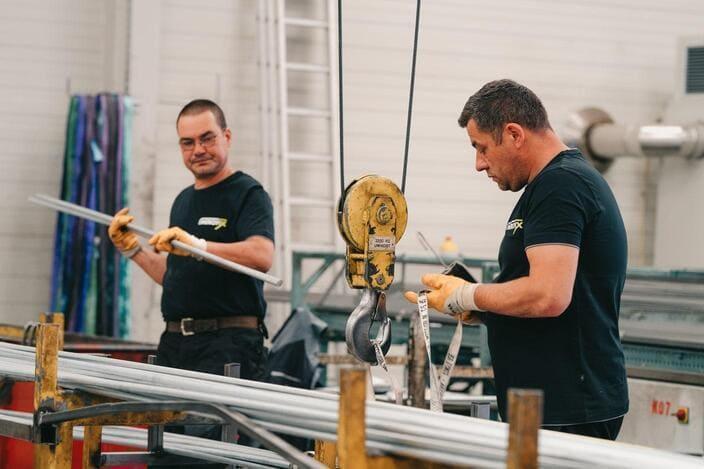 Customised industrial thread products
Today, Merofix is led by Kristof Christis and Koen Jacobs. They continue the tradition and ensure important investments in new technology and sustainability. They also focus on efficiency, to be able to deliver faster, without compromising the strict quality requirements.
This is how Merofix continues to be the reference in customised industrial thread products, with a large number of satisfied customers in Belgium, the Netherlands, Luxembourg, Germany and France.
Are you also looking for metal threaded fasteners for construction, industry and other applications? Have you not yet found what you need or are you looking for customised products? Please contact us for a proposal without any obligations!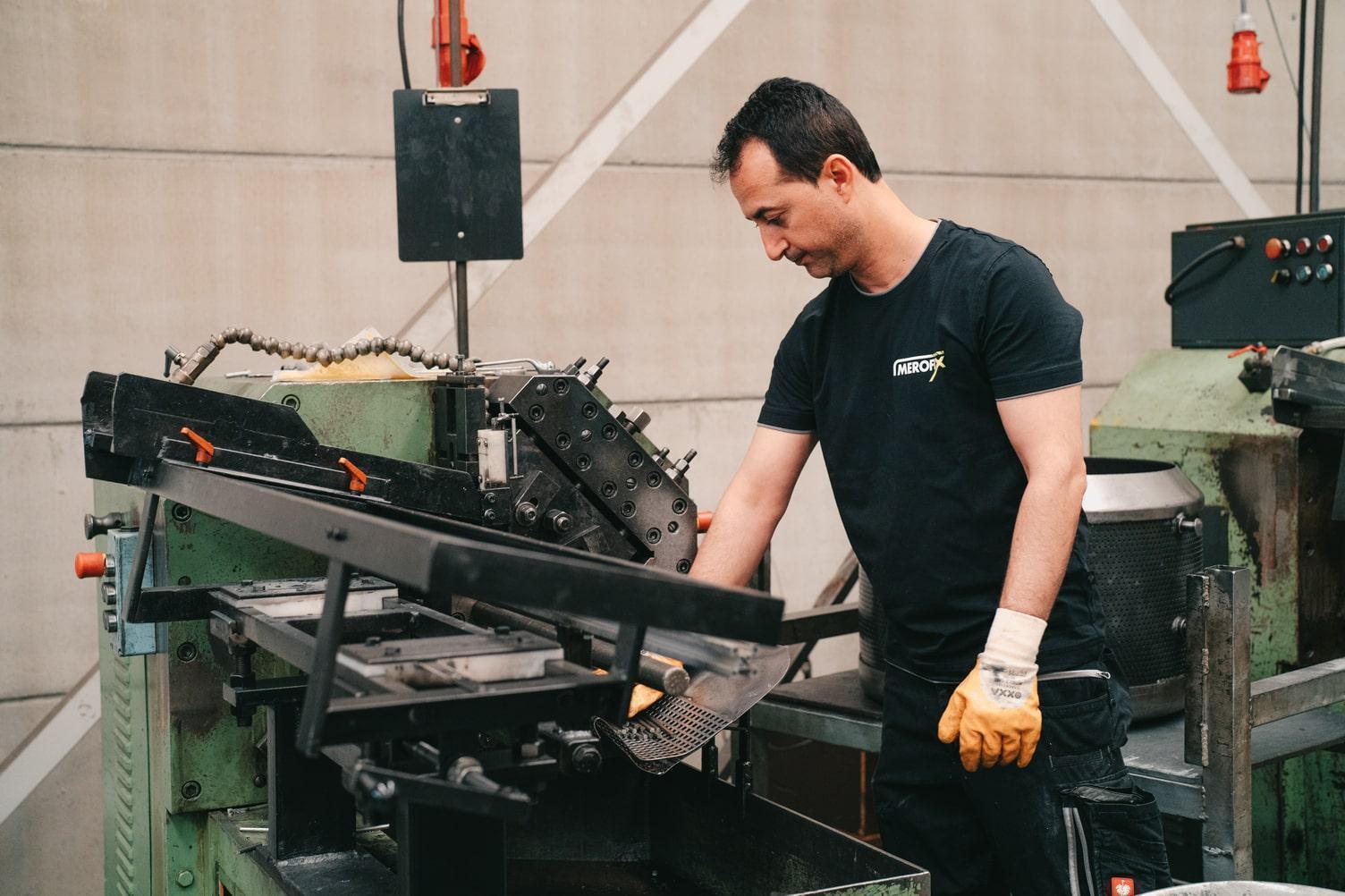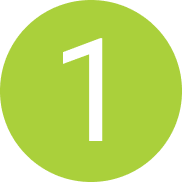 Permanent contact point for industry builders and installation makers
Is your enterprise looking for fixing articles for industrial or machine applications? Then Merofix is the right address for you. Also, for tailor-made matters, we are the contact point: everything can be pleated or manipulated according to your personal preferences, in different diameters, weights and types of steel.
For the petrochemistry, piping or other industrial sectors, we are a trustworthy partner for the production of (big) U-brackets in galvanised steel or RVS. We can make these, from M6 till M36, also tailor-made. Some U-bracket versions are always in stock (according to DIN 3570 or Standard).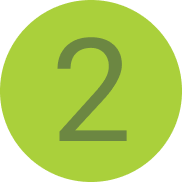 Continuous investment in machines
Merofix continually improves its production processes and regularly invests in new techniques.   The large number of professional machines makes gamma wide range of operations possible. Thus, we dispose over, amongst others, cut and thread roll machines, bending machines for round bars, brace pleating machines and induction machines for the heating up of bars. Thanks to these continuous investments, we do not only guarantee quality, but also detailed professional finishing and high production speed (average 3.5 tons threads and fixing materials per day).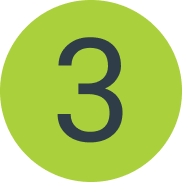 Our ample machine park guarantees a fast execution of each order.  Blank versions are generally executed within the week, for galvanised materials, this is within 3 weeks. You have an emergency order? Contact us and we try to achieve your order as fast as possible.