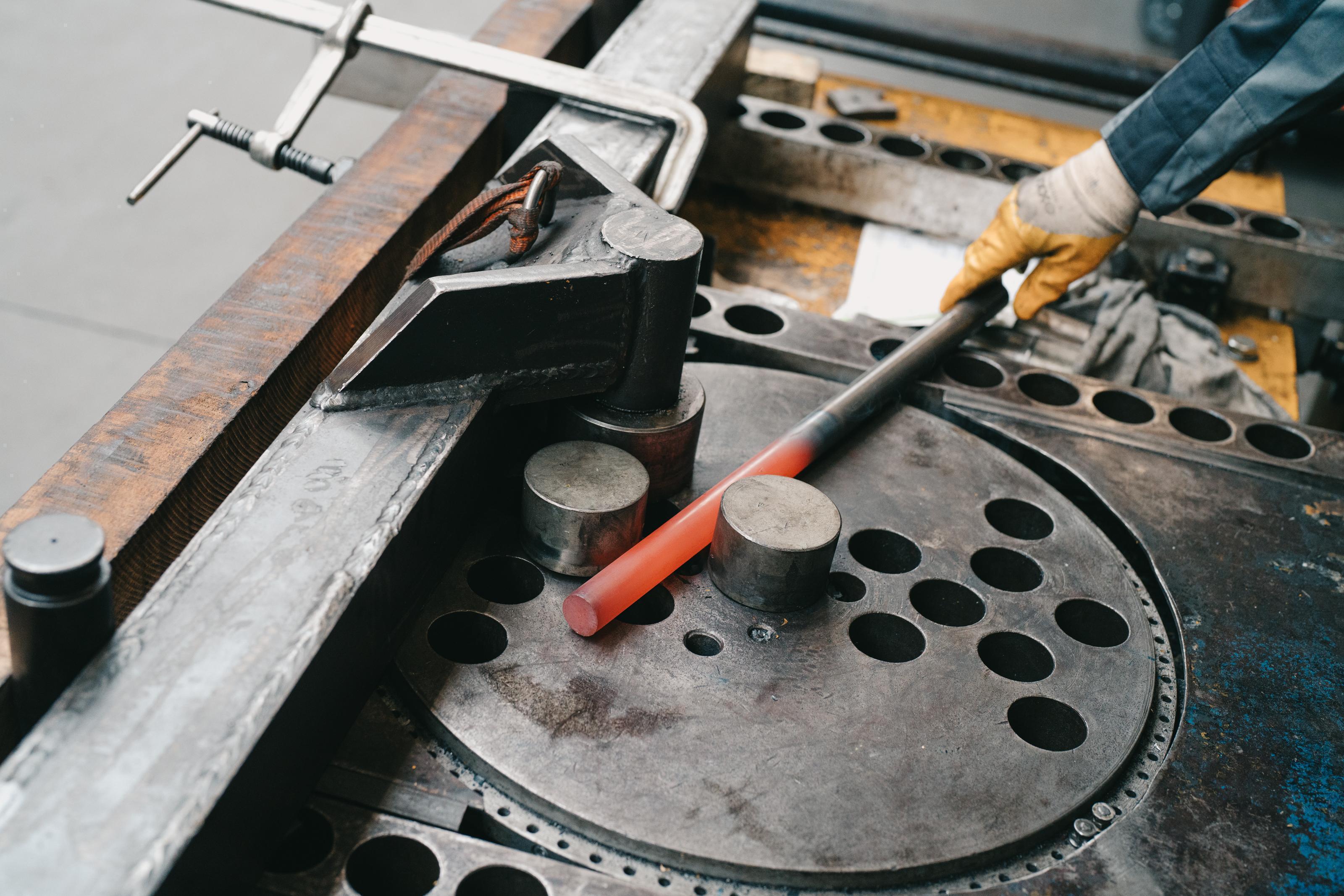 Tailor made 
anchor bolts

and

U-brackets
Customised

screw thread products
Every project is unique, which is why Merofix makes fastening products tailored to what you need! Whether you are looking for a specific size of anchor bolts, fixing brackets, threaded or tension rods, you can always come to us for customised products. With our high-tech CNC machine park, no job is too complex or too big.
Threaded products fast delivery
Moreover, Merofix guarantees fast delivery thanks to the strategic stock of raw materials that we keep at all times. Good stock management and fast delivery are no luxury in times when the availability of raw materials is becoming increasingly difficult. But because we believe that your project should not be delayed unnecessarily, we make sure that we produce quickly and to measure, of course always according to the strictest quality standards.
With specific software, we make the traceability of our products transparent. This way, you always know where the products (and raw materials) come from and we can also provide certification about the chemical properties of the finished materials.
Merofix makes for you what you won't find elsewhere. So be sure to contact us to discuss your project. Our in-house engineers will be happy to advise you and design the threaded fastening products you need.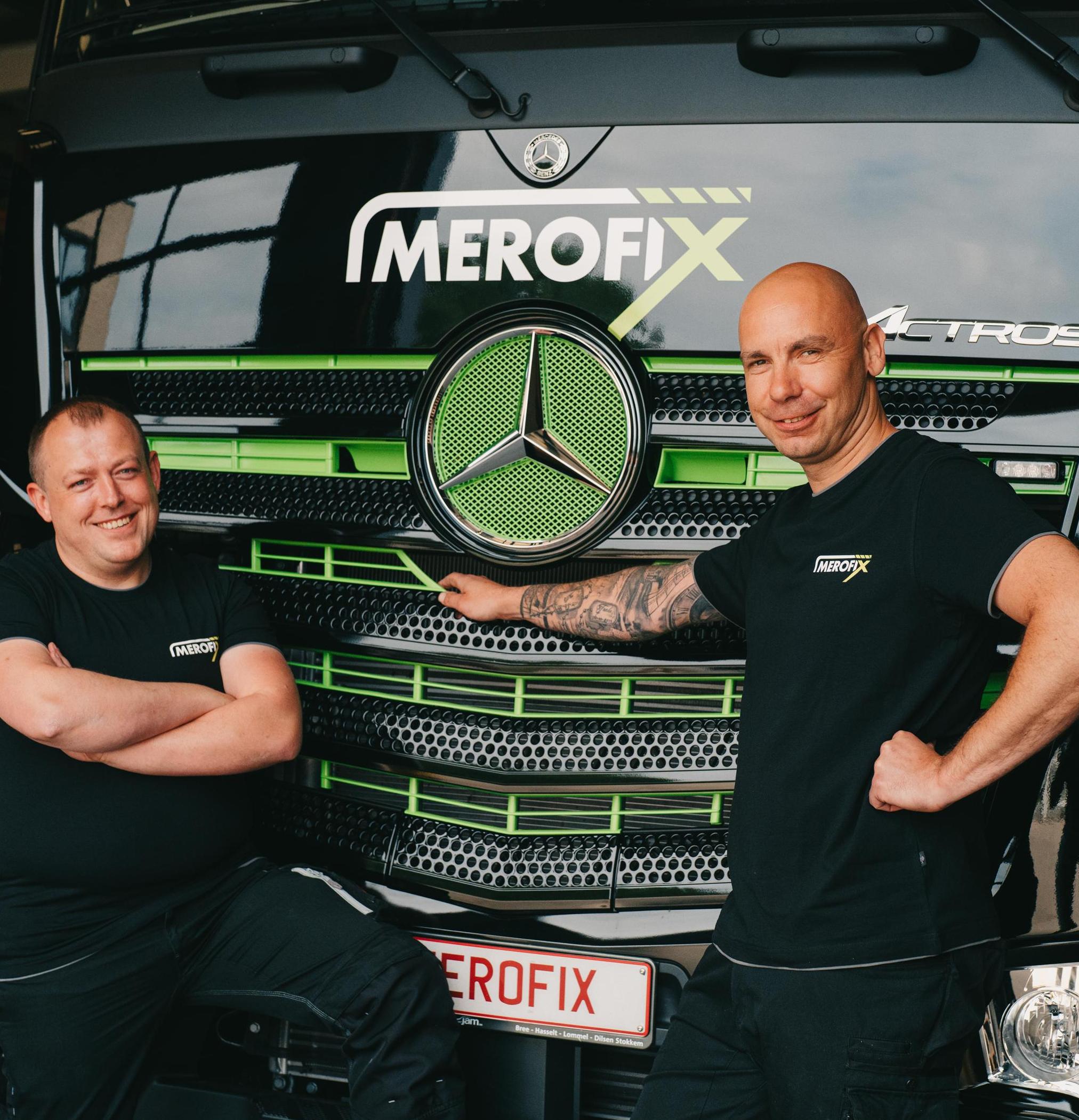 Made to mesure
anchor bolts
Custom-made fixing brackets, anchor bolts, hook anchors and tie rods, that's what Merofix is your partner for. Fast delivery, even if everything is custom made. We like to think along with you and make you a personal proposal.
With our strategic stock, even large quantities (also custom-made) can be delivered within a few days. We can also deliver products that require thermal galvanising in as little as three weeks.
Are you looking for customised industrial metal fasteners? Merofix helps you with custom work!
TAILOR-MADE SOLUTIONS
Do you have specific desires for your thread-product? Or are you looking for different formats?
We search together for the best thread solution for your project.