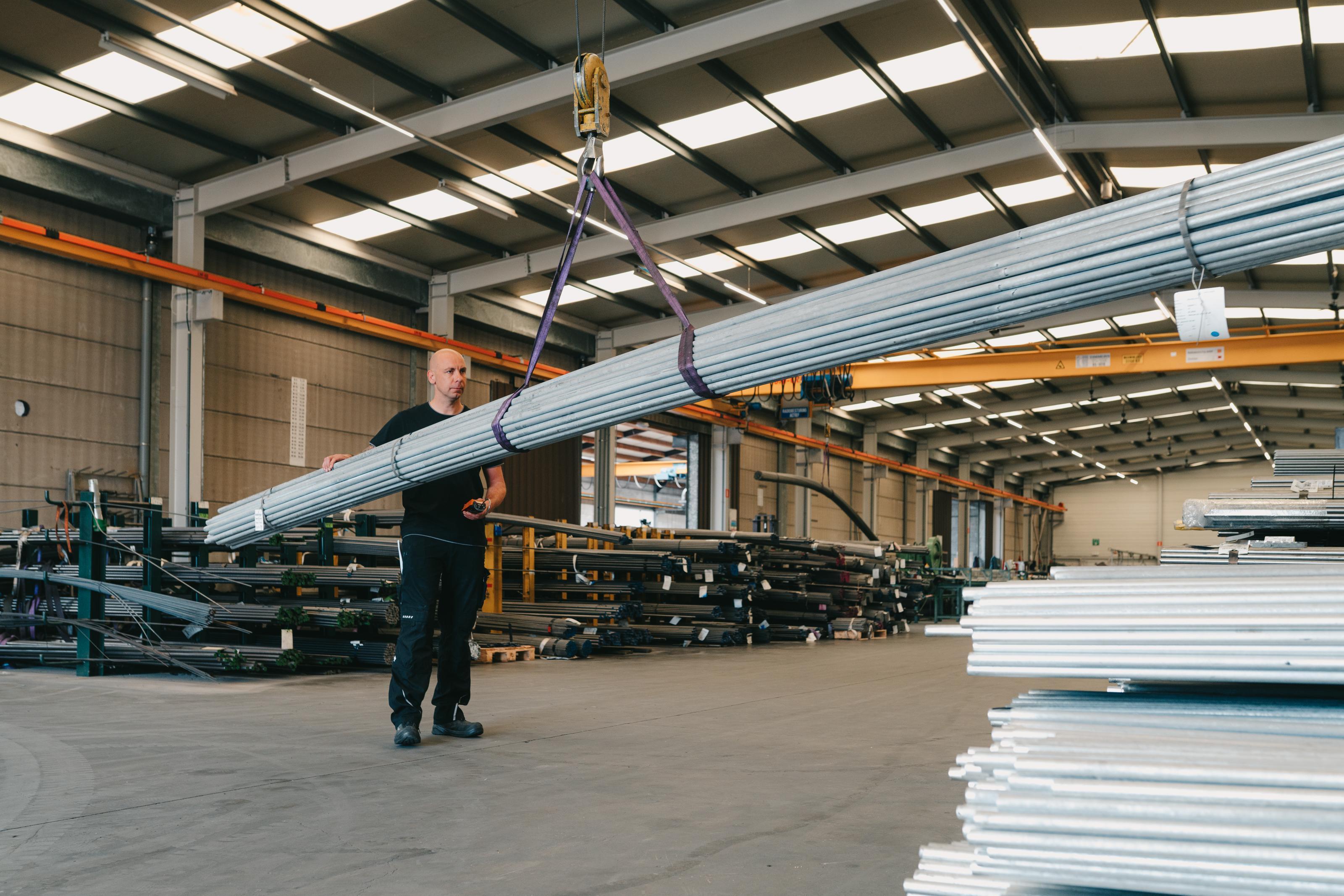 L-anchors, U-brackets, welding ends

Discover our offer!
Would you like to request a quotation or
order a product?
At Merofix you find several thread products of L-anchors, U-brackets and anchor bolts up to drawbars and welding ends.... 
Then fill in the attached Excel-sheet and send it to info@merofix.be. We then get back to you as soon as possible.
Tailor-made threaded products
If you are active in the construction industry or in other industrial environments, then you obviously know the importance of working with quality products, tailored to your project. Merofix specialises in the production of made-to-measure L-anchors, made-to-measure U-bolts, made-to-measure welding ens, made-to-measure tie rods and threaded rods, and of course other industrial thread products.
Merofix is not only known for its quality products, with us you can also count on short delivery times, even for customised products. This is because we always ensure that we have sufficient raw materials in stock.
This is a great advantage, because delivery times for raw materials have risen considerably in recent months and years. If you choose Merofix, you will avoid waiting times and prevent your project from being unnecessarily delayed.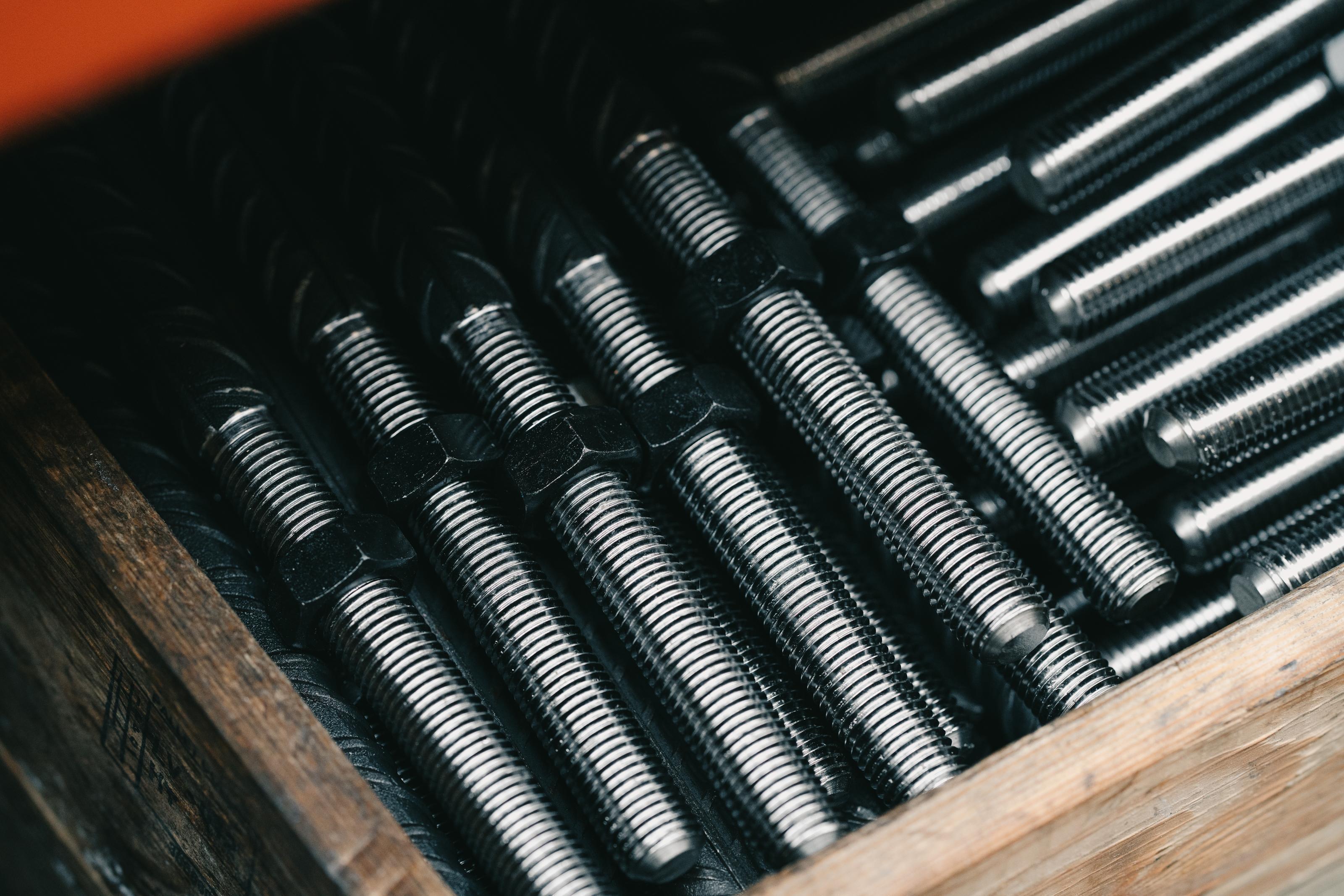 Tension rods and tailor-made welding ends
At Merofix you can buy both welded-on ends and custom-made tension rods. The difference between the two is that we provide the tie rods with screw thread at both ends. The thread is of course made to measure.
Because we have a strategic stock of raw materials, we can produce and deliver tie rods and welding ends without delay!
To prevent zinc from running into the thread when thermal galvanising longer tie rods (which would prevent the nuts from being fastened optimally), Merofix has a solution whereby the material is galvanised beforehand. Only then is the thread produced. Finally, we touch up the tie rod or the end of the bolt with a fine spray, for a beautiful and high-quality result.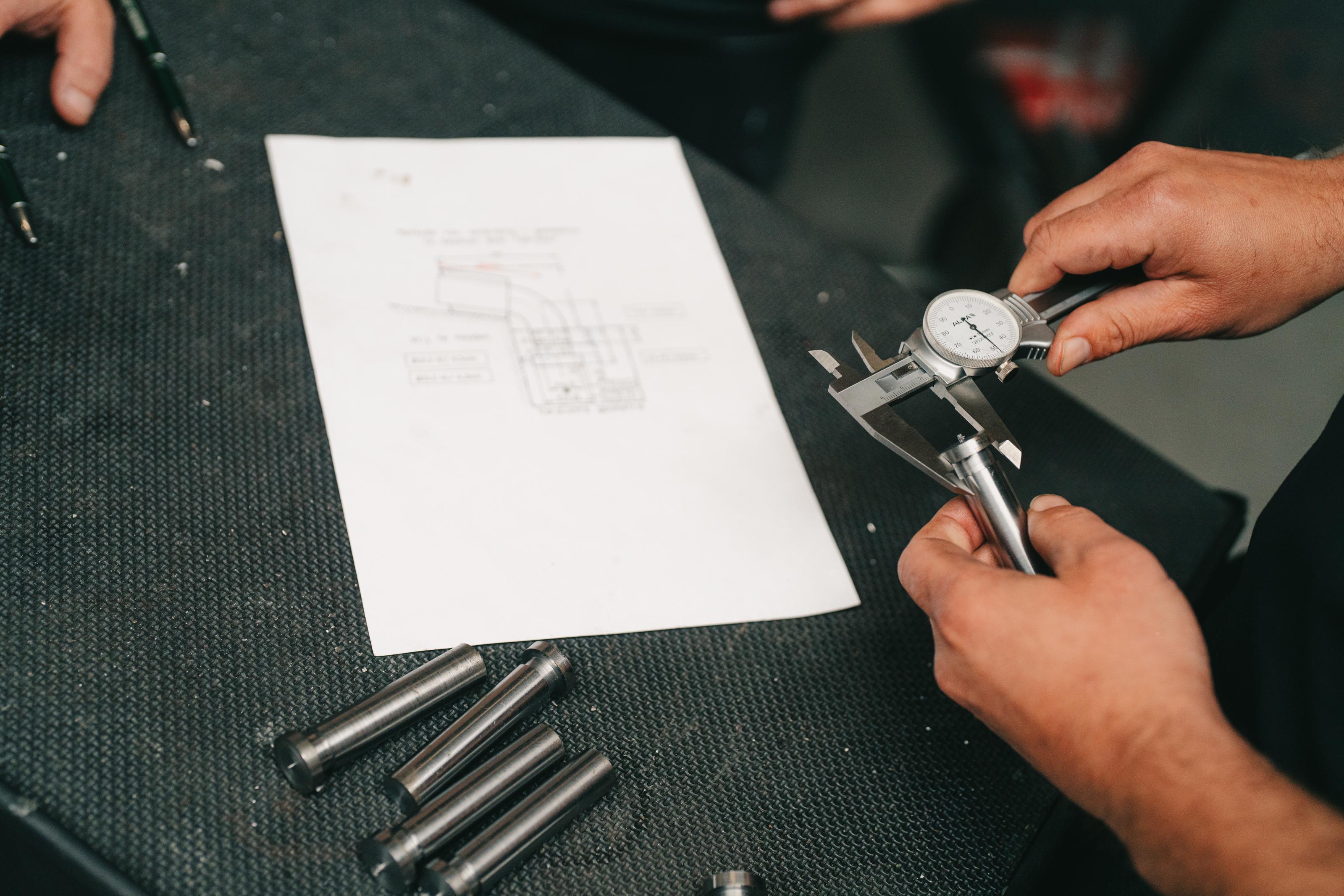 U-brackets, standard and customised
U-brackets are generally used to secure pipes to a substrate. We always have U-bolts for standard sizes in stock, but just like our other threaded products, we can make and deliver these fixing brackets perfectly to size.
Are you looking for square brackets or triangular brackets? We can also make these to measure without any problems.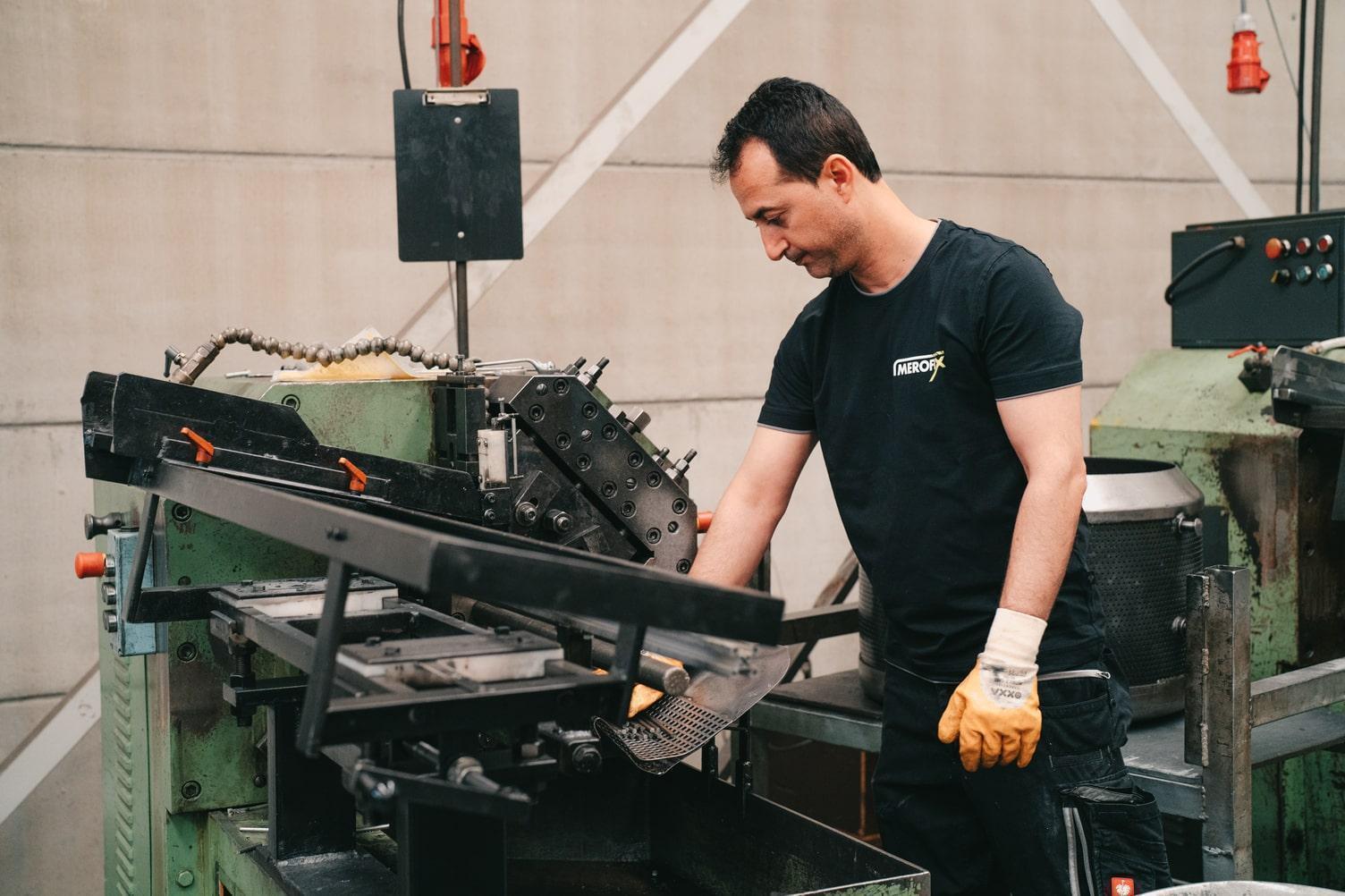 L-anchors in stock
In addition to our custom work, we also have many products in stock. We help you with L-anchors, anchor bolts or concrete anchors in various formats. Our standard sizes (M16, M20 and M24) anchors are always in stock and are delivered immediately.
Customised anchor bolts and concrete anchors - we produce from size M6 to M64 - can be produced very quickly and delivered within a few days.