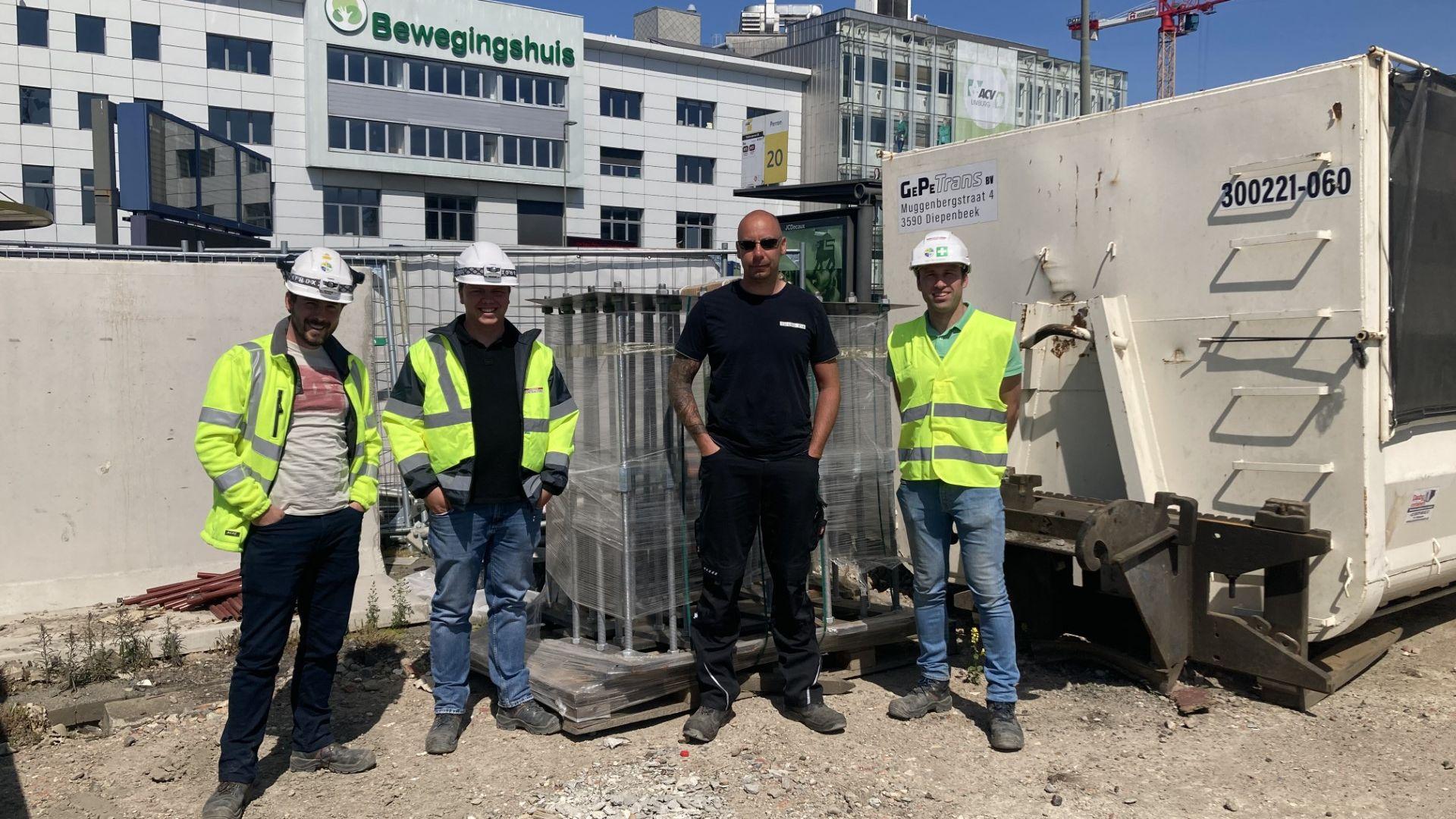 Threaded rod baskets for railroad infrastructure project of Stadsbader Contractors
Merofix develops anchor bolts, tie and threaded rods, weld-on ends and other custom threaded products for all kinds of industrial applications. The story of Merofix started 40 years ago. Today Merofix has grown into a stable company with 10 permanent employees.
For a railroad infrastructure project at Hasselt station, Stadsbader Contractors was looking for a partner who could provide customized threaded rod baskets. These threaded rod baskets were then used to create a solid anchorage between a metal catenary post and a concrete foundation base.
Bert Butenaers is Senior Project Manager at Stadsbader Contractors:
I immediately thought of Merofix on this project. We got to know them at another railroad infrastructure project in Namur. Since that collaboration went very smoothly, and Merofix is just right in terms of price-quality, we immediately contacted them again for the project in Hasselt.
Merofix invariably focuses on efficiency in terms of fast delivery, without compromising on strict quality requirements. For this project, the threaded rod baskets were custom produced and delivered to the site within two weeks.
"I would definitely recommend Merofix to colleagues. They are flexible, they work fast and think with us. In addition, they are always ready to help with smaller works that sometimes have to be done quickly," said Bert Butenaers.