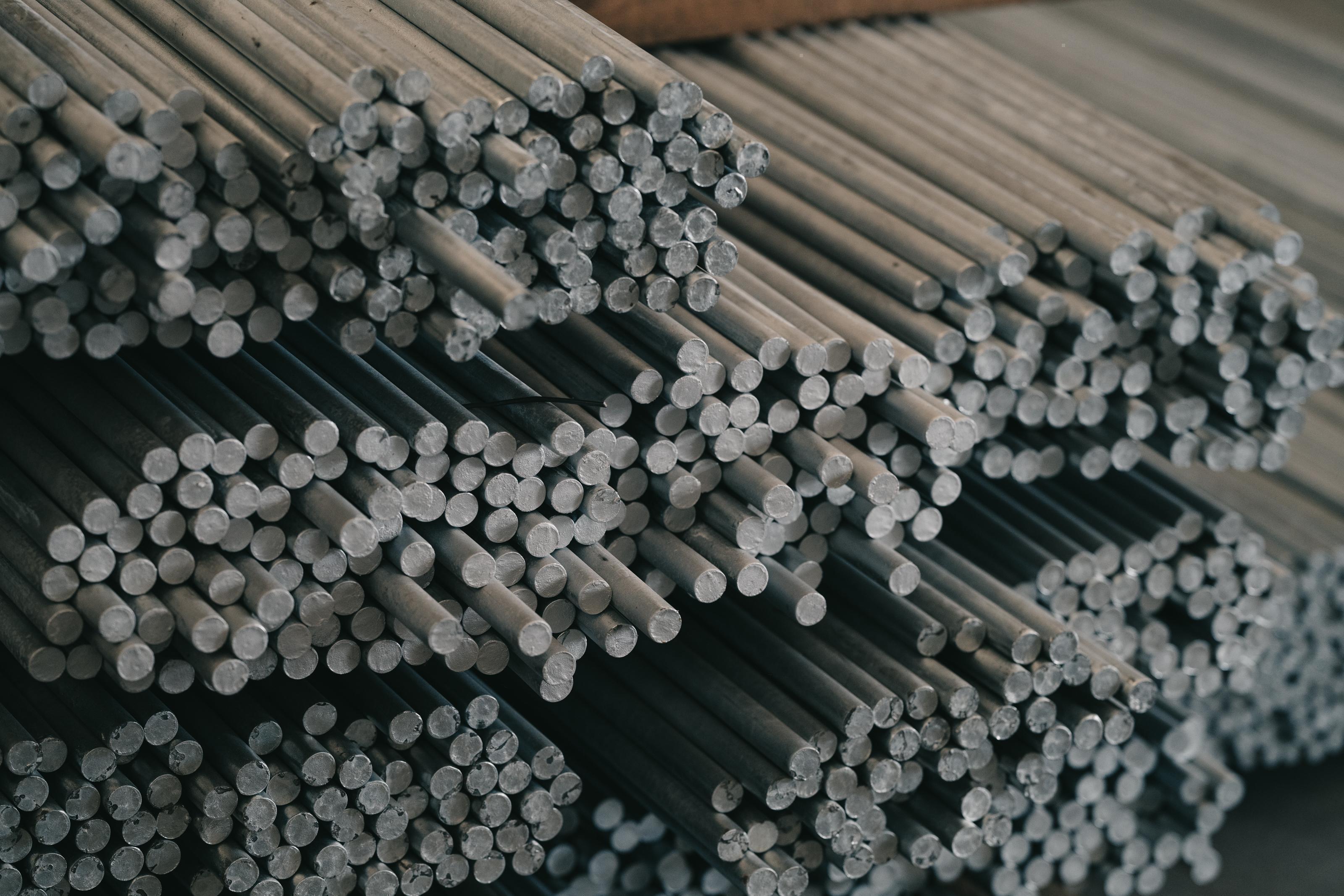 Merofix has its own CNC machines in the house. This allows us to significantly shorten the lead time for custom orders. In addition, it is possible to make small adjustments to existing products, without having to wait for an external supplier.
Tailor-made threaded products.
Merofix has of course been known for some time for its tailor-made threaded products. In consultation with the customer, we design exactly what you need and from our stock or through
our own customization we supply anchor bolts, U-brackets, threaded rods and drawbars and other fastener material.
Since November 2022 we have our own CNC machine park. This allows us to make adjustments to existing materials ourselves or to adapt materials at the request of the customer. This naturally has many advantages for you as a customer:
Delivery times are shortened
Even more customisation is possible
You can also contact Merofix for adjustments to existing products
CNC lathing and milling
Naturally, CNC lathing and milling is work for specialists. That is why we continuously train our staff to continue to guarantee you the best service. Examples of what we have realised at the request of customers:
Cutting thread
Drill holes in anchors
Provide end faces with hex fitting
Make slotted holes in draw bars
Base plates for anchor cages with the necessary holes
Provide threaded rods with hex fitting for easy adjustment
...
We must of course take into account the capabilities of the machine. We leave extra-large or extremely small applications, such as specialised material for the medical sector, to specialised
companies. Instead, we are happy to carry out adjustments for applications in the construction sector.
Do you need customised fastener material yourself or are you looking for a partner who can make adjustments to existing material? Be sure to contact us to discuss the various possibilities.