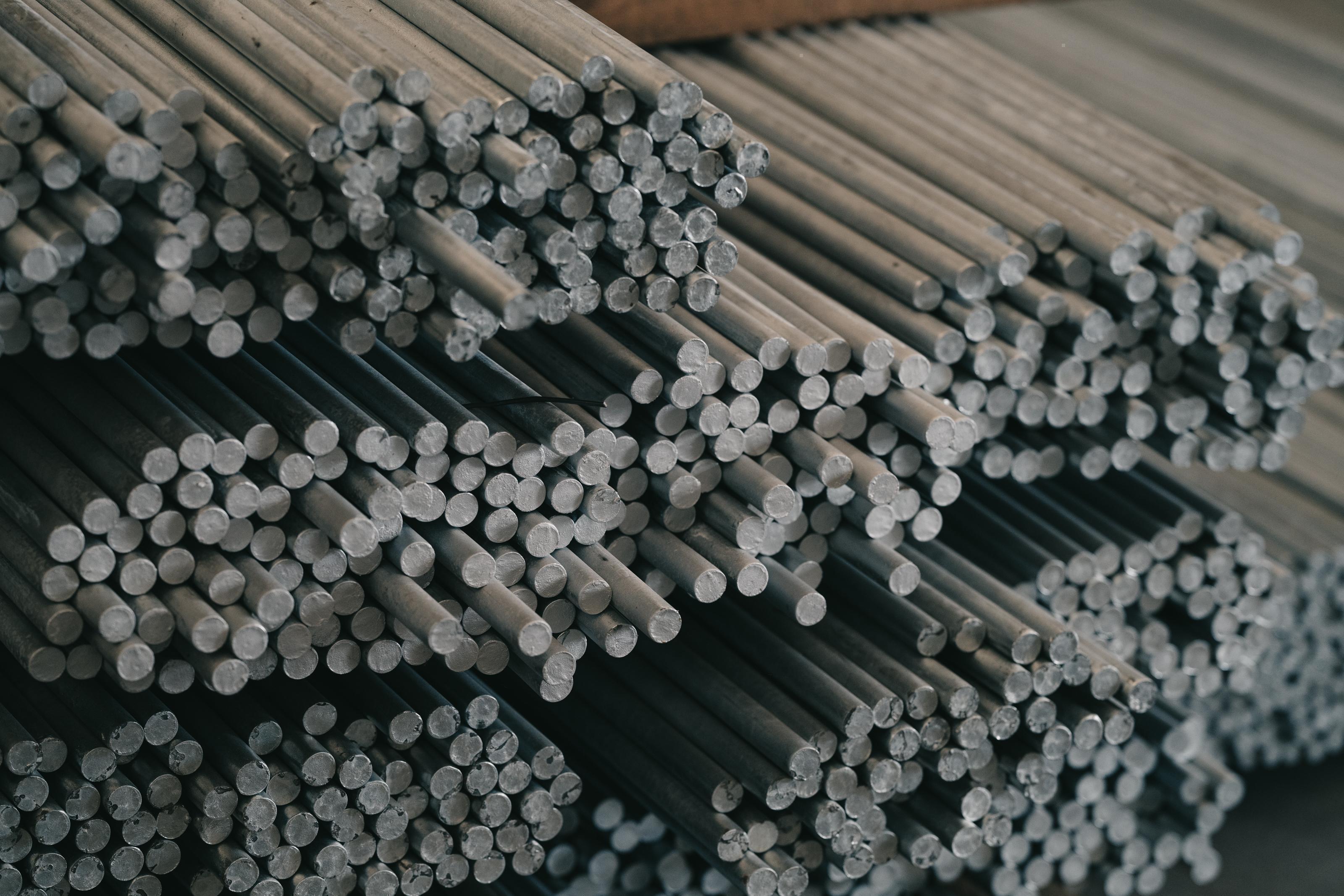 TIE RODS, L-SHAPED ANCHORS, TAILOR-MADE FIXING PRODUCTS FOR THE INDUSTRY
For the production of our screw threads, we mainly use the thread roll system (chipless cold forming).
Our U-brackets in standard sizes are always in stock. But of course Merofix can also provide you with fast custom-made products. Our engineers like to think along with you and design exactly what you need to deliver quality work.
Of course, we do not only make custom-made U-bolts or brackets, also our other threaded products such as anchor bolts and welding ends are designed and produced entirely according to your needs and requirements. Thanks to our strategic stock of materials, you avoid waiting times that can sometimes kill your projects.
Every project is different. At Merofix we know that all too well. We also know that quality custom work leads to better results. That's why our customers consciously choose us. We are the specialist in threaded fasteners, welding ends, U-bolts and so much more.
We use a unique process whereby we galvanise our products in advance. This prevents zinc from running into the screw thread during the finishing process and causing the nut to no longer fully fit the product, with all the consequences thereof.
This process ensures that the quality of the fastener product is guaranteed, while enabling us to produce and deliver quickly and efficiently.
Are you looking for customised threaded fasteners? Do you want quality and fast delivery? Contact Merofix today for an introductory talk and a tailor-made offer.